Live Wild + Wondrous
join me in experiencing the wild beauty in the everyday ordinary moments of life
start now
Hello. I'm so glad you are here.
My name is Wendy, and I am wholeheartedly welcoming you to Everyday Sacred Living, because that is how we do things around here.
This space is dedicated to living simply, returning to our roots, a journey back to home.
.....a quiet moment in a busy life.
A place to simply be you.
Choose to live fully.
Experience the sacred in the moment.
Pause long enough to see the wild beauty in creation around you.
Move through your days with grace and ease.
Embrace the broken, mend your heart, restore your soul.
Quiet enough so you can hear God.
With a loving embrace and a cup of hot tea, at least if you were here, this is how I would greet you, but since we are not within reach....
I invite you to make some tea in your favorite mug, pull up a chair around my virtual homestead table, and settle in with me, I would love to chat and share my heart with you.
With an open heart and a smile, I offer you a gentle reminder that life is not meant to be lived as an emergency, rather, a joyful, sacred experience where every moment, every day, every breath counts. We can choose to slow our pace and celebrate in gratitude each tiny triumph, each expression of grace, and mostly deep connections of love.
Welcome home.
live a quiet life, and work with your hands.
this speaks to my heart.
A pause in the noise, creating an intentional, purposeful life, and sharing that life with those you love. This is the kind of life I choose to create for myself and my family. An everyday sacred life where the focus is on God, family, and a simple, abundant life.
You will find me daily, a child of God reveling in grace, steeping myself in the wild beauty, wonder, and abundance of Creation, dancing through fields of flowers, gently stopping just long enough to gather wild offerings of medicine for myself and my family, treading moccasin clad through the deep peace of the forest drinking in the gifts of wisdom that is stored within, or perhaps, you may find me in barn, coop or garden, side by side, elbow to elbow, with my beloved, children running wild and free, surrounded by God's miraculous glory and goodness that abounds.
Experience yourself in wholeness, find gentle rhythms to elevate your daily life to one of wild & wondrous beauty, empowering you to create the life you crave.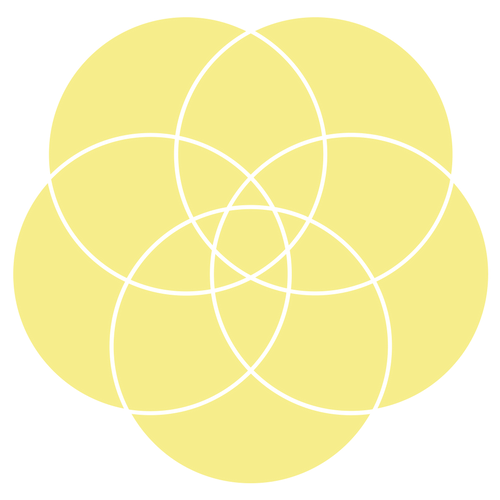 Approach your daily life, routines, in such a way as, all is sacred, you are sacred, where a magical alchemy happens awakening you to elevated, conscious, God-centered living.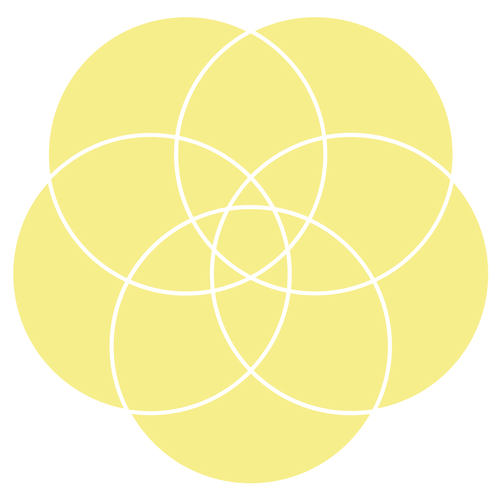 Allow space for miracles, and let ease, beauty, peace, and graceful abundance permeate everything you do.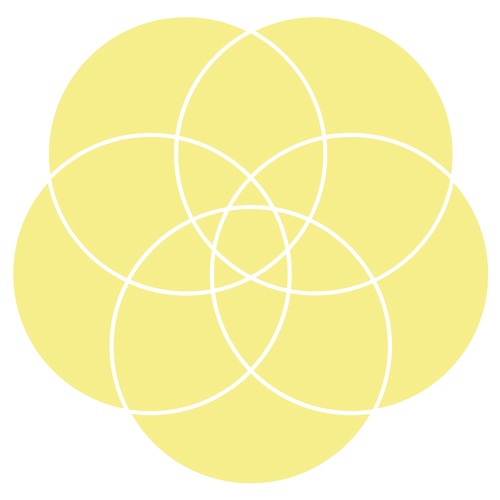 Simplify your life. A bold invitation to choose.
This is the story of our pioneering journey as a family, back to the homestead, back to home, back to our hearts, and the roots of who we are, and what kind of life we desire to live, which has been elemental in creating, living, and expressing our truth as individuals, a couple, and a family. It is our God-given calling to live simply, love deeply, and dare boldly to create a life filled with joy and each other, which has taken us out of mainstream-keeping-up-with-the-jones' living, and back to the land, back to basics, back to each other.
Join our story, as I journal our path to more, more love, more abundance, more joy, more grace, and more God. Share in our journey back to home, back to each other and maybe even inspire you to pioneer the life you dream of.
a brave bold invitation to choose a simple abundant life that nurtures your soul
A new paradigm of self-care

s o u l - c a r e
rest for the weary soul
a holistic + dynamic approach to wellness
encompassing the body, mind, and soul spirit.
harness the energy + power of creation
align with the nurturing wisdom of mother earth
live fully
connect deeply through authentic relationships
experience more of what you crave
press pause, take a breath.
let go and surrender to the moment.
Find essential tools and tidbits to guide you on your way.
"Tell me, what is it you plan to do with your one wild and precious life?"
~ Mary Oliver
Access your inner wisdom, and intuition.
Experience renewed energy, vibrancy, a calm, quiet center.
Discover radical self-care, delivered at soul level, transformational soul-care.
Awaken to your wholeness utilizing tools and wisdom offerings from Everyday Sacred Living.
Learn gentle pathways to love and deeply nurture yourself.
Cultivate connection and deepen your relationship with God.
t r a n s f o r m
your life
Sacred Breath is my free gift to you. Find your sacred, and start living a wild & wondrous life TODAY.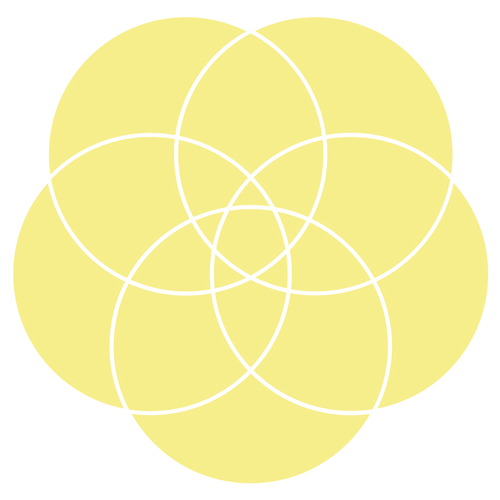 "I was able to experience 'Ahas' and connections that allowed me to access a deeper level of healing than I even imagined."
-d.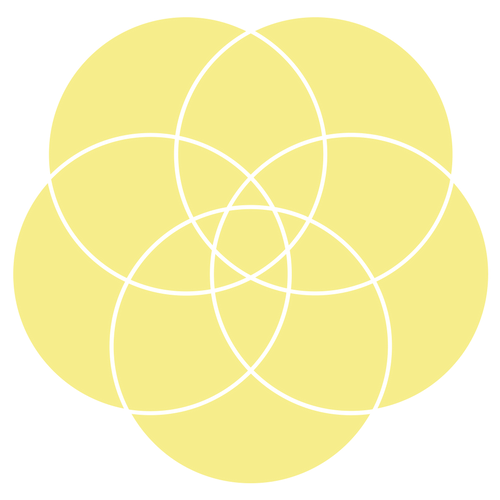 "Wendy has a gift. She has guided me to find a level of awareness and healing that was even deeper than I was hoping for."

- g.d.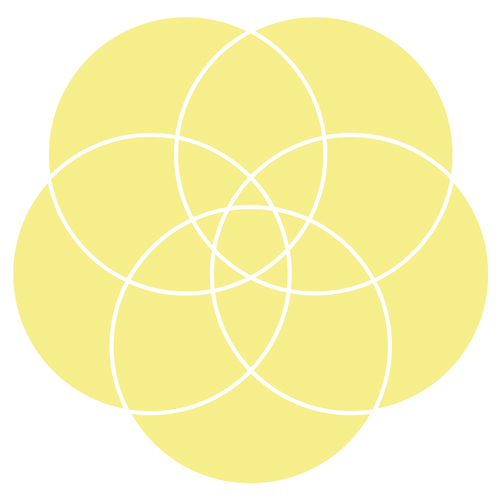 "Wendy's integrity, caring, and skills are a unique channel for the Divine. A truly healing experience."

-m.b.
Wherever you are, I will meet you there.